Dr Sachin Shah is the Director of Neonatal and Pediatric intensive care services at Surya Mother and Child Super Speciality hospital. The Neonatal and Pediatric ICU facility is one of largest in the city in private sector. Dr. Sachin Shah has established the only NICU and PICU Facility in the city of Pune which provides round-the-clock services of fully qualified Paediatric Registrars as well as Consultants. Treatment of these very complex patients is carried out under the supervision of Dr Sachin Shah. The emphasis is on team approach in order to provide highest quality care to the sickest of all babies/children. Babies and children are referred to these units (to Dr Shah) from all over Maharashtra for further advise and management.
Neonatal Intensive Care Unit
The unit caters to premature babies with special needs and those born after high risk pregnancies. Babies less than 1 month are cared for this unit. The neonatal intensive care unit is a 36 bed unit with advanced services provided such as High frequency ventilation, nitric oxide, transport ventilator, surfactant administration, Total parenteral nutrition, phototherapy, Exchange transfusion etc.
It is one of the largest NICUs in the city and is looked after by a team of senior Neonatologists. The team has been credited with salvaging one of the smallest baby in the country (GA 24 Weeks, BW 400 grams) and smallest twin in the country (BW 550 & 600 grams). The setup is geared up to provide the highest quality care to any complex newborn problem. Antenatal counseling is provided to high risk mothers along with a tour of NICU and delivery is planned after detailed discussion between obstetrician and neonatologist. This team effort ensures the best possible outcome for the baby even in the most difficult situations.
Following type of babies are managed in NICU:
Premature and low birth weight babies.
NeonatalBabies with breathing difficulty, pneumonia
Babies needing surgery
Any baby needing special care.
Babies with high jaundice needing phototherapy/exchange transfusion.
Babies with respiratory distress syndrome needing surfactant administration and ventilation.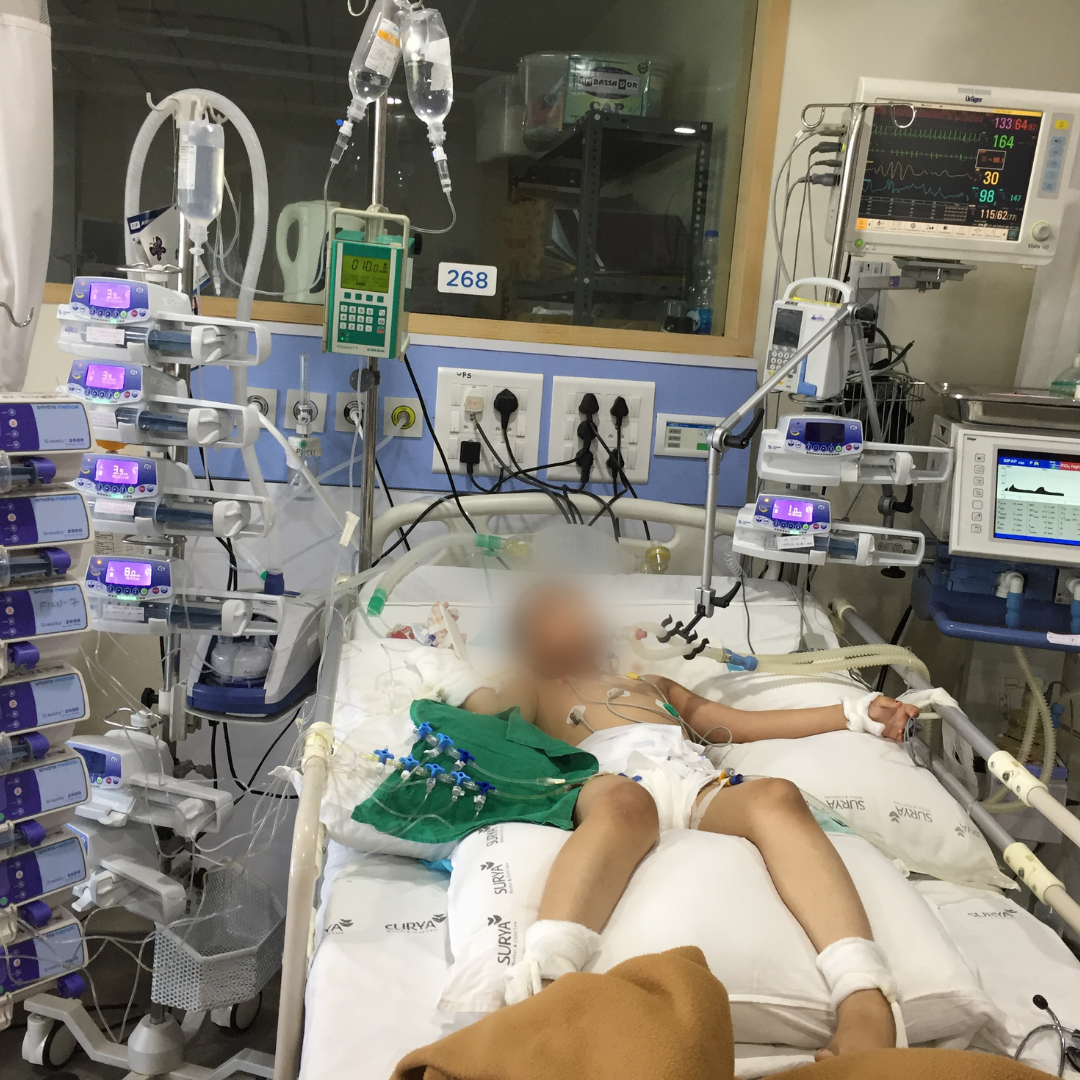 Pediatric Intensive Care Unit
Pediatric intensive care unit is a 17 bed unit with services provided such as bronchoscopy, Central venous pressure, intraarterial pressure, intracranial pressure monitoring and dialysis facilities. Children more than 1 month of age are cared for this PICU.
E.g
Children with multiorgan dysfunction,
Sepsis/shock/severe infection
Breathing problems such as complicated pneumonia, severe asthma
Head injury
PICUChildren with severe dengue, malaria, etc
Major surgery.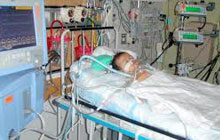 Dr Shah provides specialist OPD consultations to following group of patients
In addition to above group of patients,
Well baby clinic – for regular checkups and immunisation/vaccination
High risk followup clinic – for premature, low birth weight babies and NICU graduates.
Followup and rehabilitation of critically ill children
Pulmonology consult for long standing cough, allergic cough, asthma, pneumonia and other breathing problems.
Pre Adoption screening consultation
PICUAntenatal consultation for high risk and precious pregnancies
School health evaluation – to deal with common learning, social and health related issues of school going children
Second opinion clinic – for complex medical problems