Mother and Child Care Foundation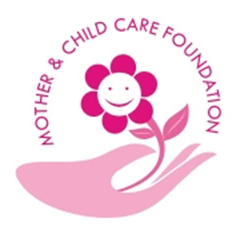 Dr Sachin Shah is the founder trustee of Mother and Child Care Foundation, a NGO dedicated for the service of poor and needy children.
The Mother and child care foundation was established in 2009 and is registered with the charity commissioner, Pune vide no. E-5318, dated 23/07/2009
We are committed to providing outstanding and affordable medical care in a patient-friendly environment and in a spirit of compassion to all, regardless of race, caste, religion, or economic condition. We will offer charitable care to the fullest extent possible for those in need.
To inspire the people to invest in medical and scientific advances to improve the lives of children in India.
Healthier children. A better world.