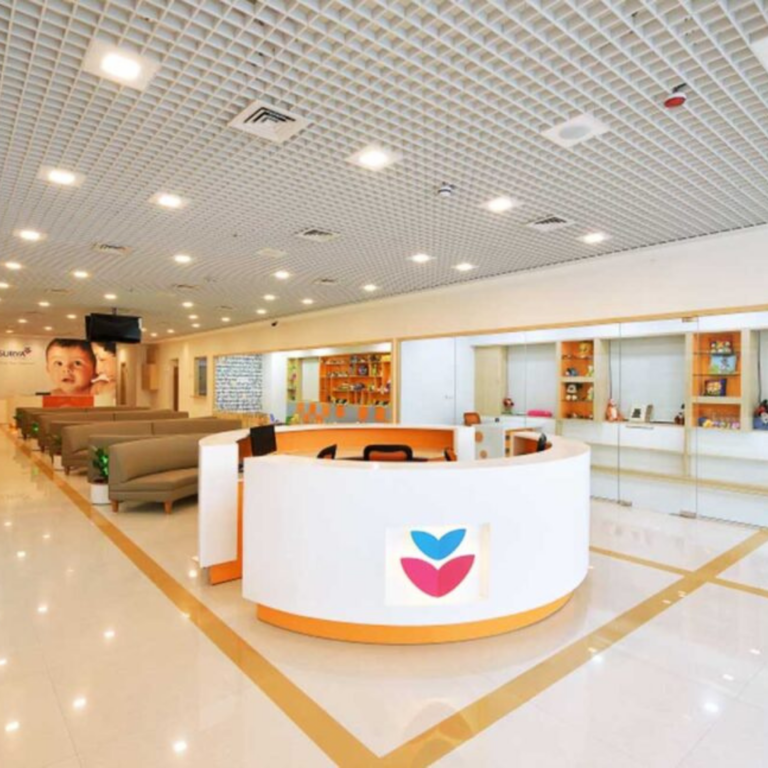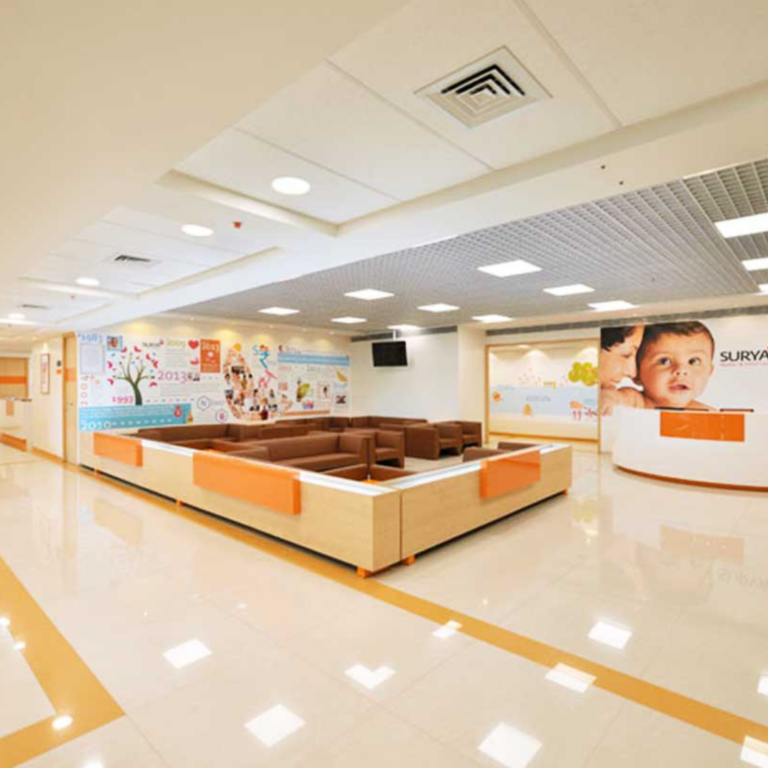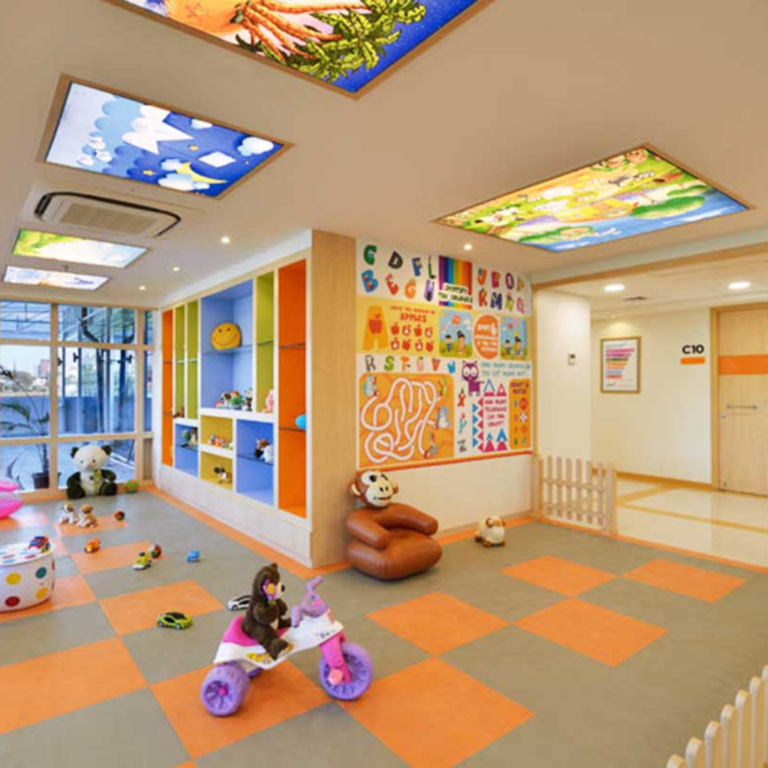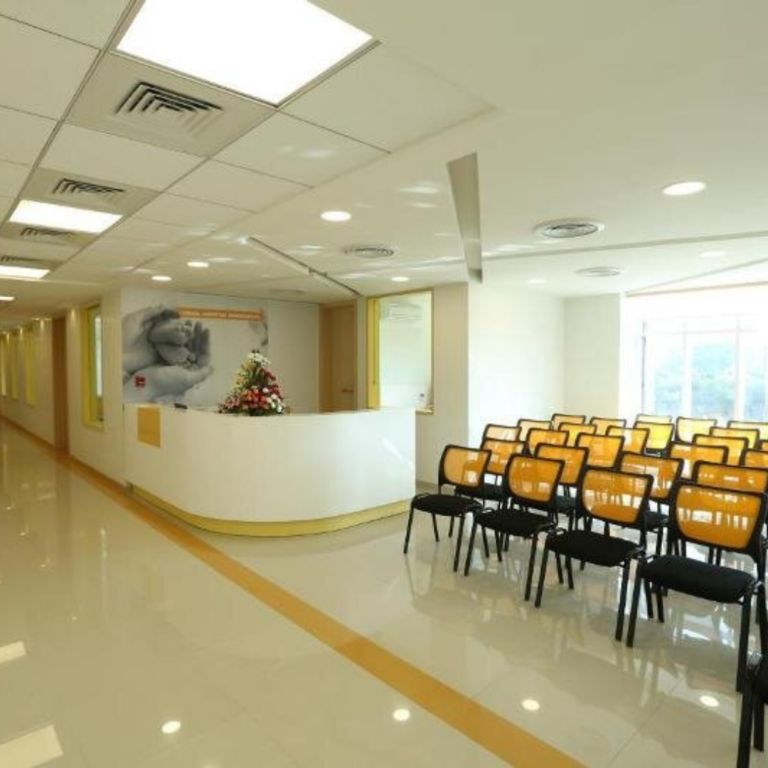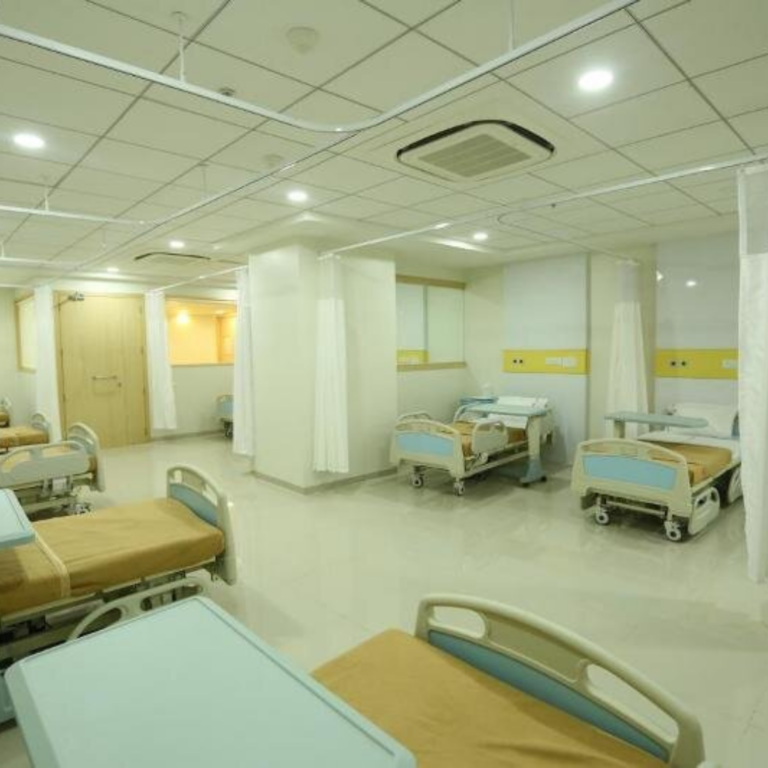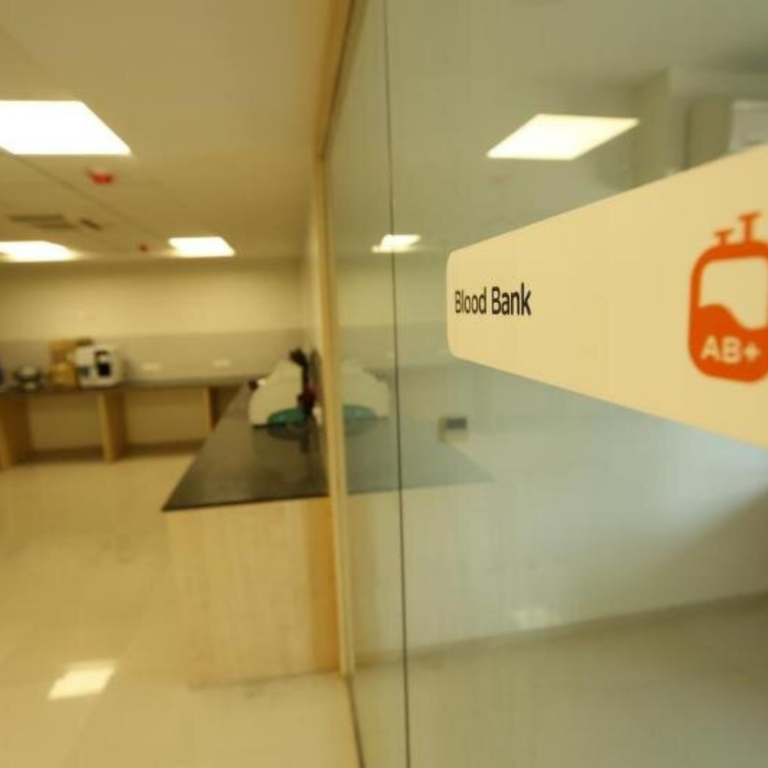 Welcome to Surya Mother and Child Super Speciality Hospital. 
Surya Mother and Child hospital is a 110 bedded super-specialty hospital dedicated to the health of newborn, children and women across all ages.
All pediatric subspecialties are available under one roof along with comprehensive maternal care. It helps in delivering optimum care to the child. Such hospitals are the norm in western countries but the concept is lacking in India. To fill up this void, we started this hospital and can proudly say that we are the pioneers of this concept in Maharashtra. 
We intend to provide focused care to this one unit (mother and child) since we believe that this will ensure the best outcome for mothers and children and finally they can have a hospital which they can call their "OWN". 
As the largest Pediatric health centre in Pune, we are driven by a mission, everyday, to improve the health of children by providing the best possible care, creating groundbreaking scientific and clinical advancements and training the next generation of experts in child health. This work is having an impact not only at local level but also at state and national level.
We have an excellent team of Pediatric superspecialists to complement our advanced intensive care facilities. We have 3 dedicated operating theatres with advanced laparoscopic facilities. This enables us to manage any complicated child or newborn.
We believe in delivering the highest possible care at an affordable price to the patient. We are ably supported in this gesture by generous donations from our well wishers and our former patients. Our vision is to provide world class facilities for children and mothers in India at a price which we Indians can afford. 
Our hospital is fully accredited by NABH which is the highest quality accreditation in the field. 
We are a leading academic institute and are recognized by the National Board of Examination, New Delhi for postgraduate training in Pediatrics. We are also recognized by National Neonatology Forum and Indian Academy of Pediatrics to conduct fellowship training programs in Pediatric Intensive care and Neonatology.
We encourage you to take time to browse through our website to learn about Surya and we look forward to sharing our progress with you and keeping you up to date through social media.
To be the "centre-of-excellence" in providing quality health care for women and children in the country.
To provide "excellence" in quality care through highest standards of expertise and passion.
To demonstrate "Care and Warmth" so that patients are comfortable sharing, expressing and seeking support.
To build "trust" by demonstrating genuine care for well-being, clear and transparent  communication and swift responsiveness.
Surya Hospitals provide comprehensive healthcare services for women and children practicing the highest levels of skill, professionalism and ethical practices.Surya Hospitals facilitates medical education & research and thus remains committed towards continuous quality improvement.
Demonstrate Patient Centric Approach and action in everything we do
Ensure Safety of Patients, Employees and other Service Providers.
Monitor Access and Improve Performance to achieve Service Excellence and Patient Delight.
Ensure Compliance to all Statutory, Legal, Safety and Environmental Requirements.
All India Critical Care Hospital Ranking Survey 2019
Surya Mother & Child Super Speciality Hospital was awarded By Times Health in 2019
Surya Mother & Child Super Speciality Hospital was awarded By Times Health in 2019 as
Years in Serving Women & Children*
Happy Kids Sent Home From NICU
Happy Kids Sent Home From PICU